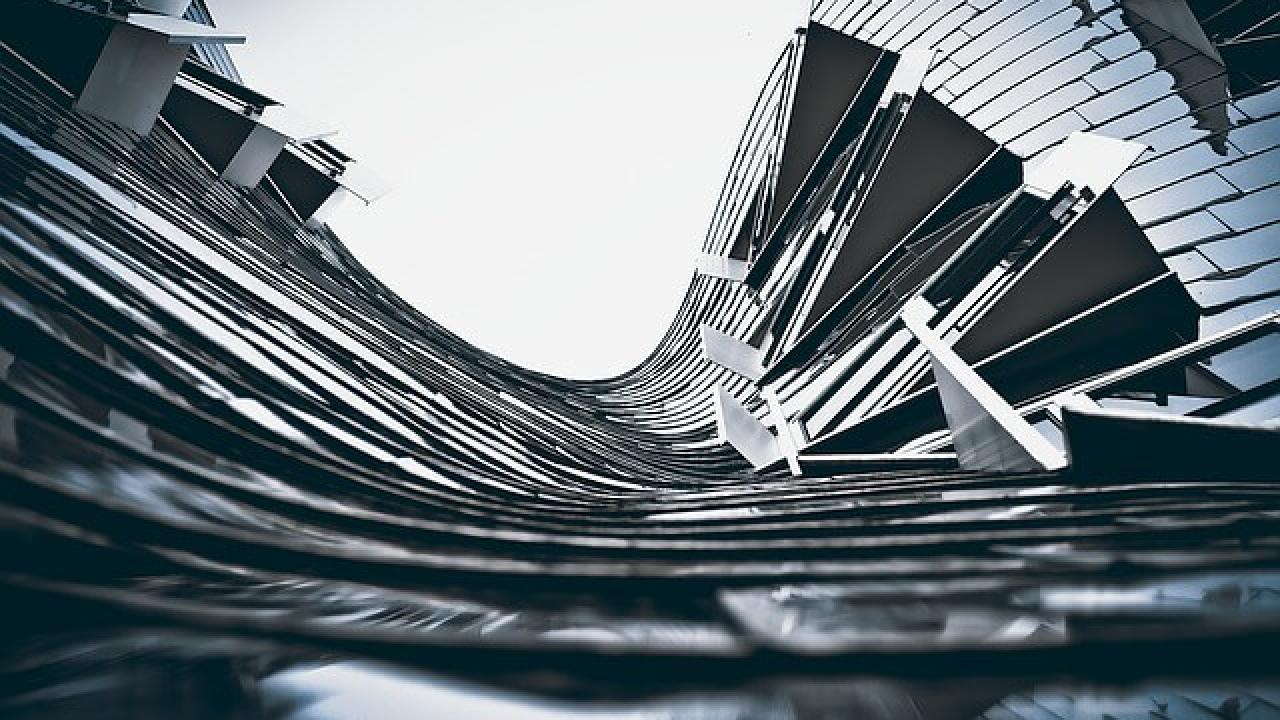 All faculty, staff, graduate students and postdocs are invited to have their photo taken courtesy of the college's marketing and communications team on Monday, October 11 from 2:30 - 4:30 p.m. in Kemper 1003. Portraits will be posted on the college's Flickr within two weeks unless requested.
Tips/Reminders for Portrait Shoots
Please keep these tips in mind before you arrive at the portrait session:
Do not wear a dark colored shirt as it will blend in with the background.
Do not wear a hat or sunglasses.
Keep your mask on at all times unless you are being photographed.
There will be a laptop with a registration form open. Please fill this out before you have your photos taken in order to match your name with your photo.
Note: The location may change to outdoors pending masking requirements.
Tags