In Spring 2021, the College of Engineering launched a recognition program to identify and honor staff who have been working on campus or who have gone above and beyond during the exceptionally unique 2020-2021 academic year. To share gratitude for all that these staff have done to support the mission of the college, staff are recognized below, in Staff Scoop and with an Aggie Cash card for on-campus dining.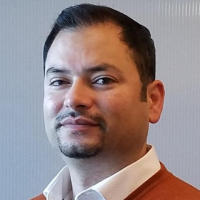 Ruben Arevalo
Biomedical Engineering
Business Technical Support Analyst
Ruben provides IT support, package receiving and distribution and general building security for the department of biomedical engineering.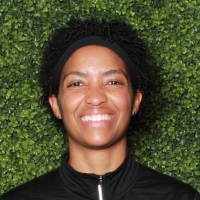 Kristina Batchelor
Biomedical Engineering
Marketing Specialist
Kristina's job includes developing language, visual materials and strategies to communicate key messages to our internal and external BME audiences. Kristina also writes and shares stories about the research coming out of their department.
Lisa Cervantes
Biomedical Engineering
Business Operations Manager
Lisa maintains the BME departmental budget, commitments, etc.; responsible for equipment and facilities; recharge centers (TEAM & CMGI) finance manager and post-award analyst; supervise our IT staff, administrative assistants, and undergrad students; day-to-day operations with our COO.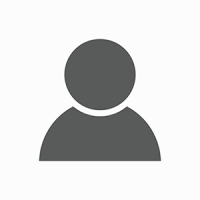 Bill Doering
Chemical Engineering & Materials Science and Engineering
Undergraduate Lab Manager, Dept. Safety Coordinator
Bill's primary job responsibilities are to manage the undergraduate teaching labs and safety for the Departments of Chemical Engineering and Materials Science and Engineering.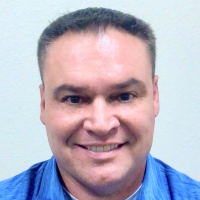 David Griffiths
Dean's Office
Facilities Manager
As Facilities Manager for COE Deans office, David gets to work with faculty and staff on projects that support research and teaching. He also works closely with campus Facilities Management, EH&S, Fire, and DCM to ensure the success of these projects.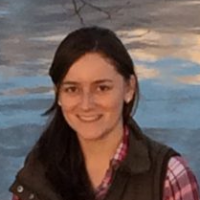 Cyndy Lopez
Biomedical Engineering
Research Associate
Cyndy is one of the student clerical assistants in the Biomedical Engineering Offices. She gets to interact with lab members and lead researchers to ensure that they receive their materials as well as preparing the corresponding invoices for department orders.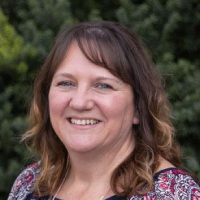 Meshell Louderman
Computer Science
Chief Administrative Officer
Meshell is responsible for managing/overseeing the day to day business operations within the Department of Computer Science.  
Steven Lucero
Biomedical Engineering
TEAM Laboratory Manager, Prototyping and Design Lab
Steven manages the Biomedical Engineering dept's "TEAM Lab."  He develops equipment for research purposes, and contributes to the department's undergraduate, and graduate education programs.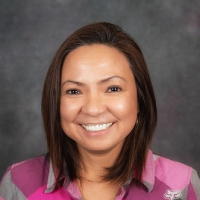 Eileen Panguito
Biomedical Engineering
Administrative Assistant
Eileen is responsible for leading the Department course scheduling and hiring of TA's and Readers position and process complex sponsored visa requests for new employees as well as Visiting Researchers. She also coordinates administrative support to Department Chair and other PIs and CAO as needed.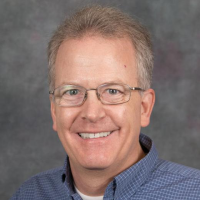 Craig Patterson
Biomedical Engineering
Contracts and Grants Manager
Craig is responsible for financial analyst in Biomedical Engineering and pre and post award activities.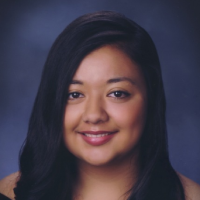 Joelle Pittman
Biomedical Engineering
Student Assistant
Joelle is responsible for greeting and directing department visitors, file and invoice management, package retrieval and serving as the department liaison for SSU travel and reimbursements.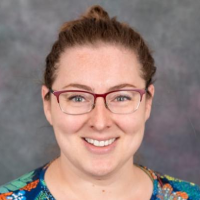 Inna Revzin
Biomedical Engineering
Academic Personnel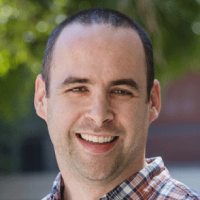 Andrew Thron
Materials Science and Engineering
AMCaT Equipment Manager and Technical Director
Andrew is the Technical Director of AMCaT, a characterization laboratory, in the Materials Science and Engineering Department, where the users from across campus can study the chemistry and structure of their materials. Andrew's main responsibilities include maintaining the equipment, training new users, and helping users design an execute their experiments.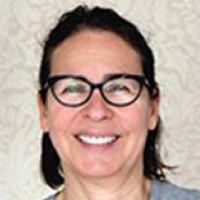 Jenny Verschuur
Biomedical Engineering
Simon Cherry's & CMGI's Administrative Assistant/BME Seminar Series Coordinator
Jenny is the assistant to Professor Simon Cherry, BME Seminar Series Coordinator and Administrative Billing for CMGI.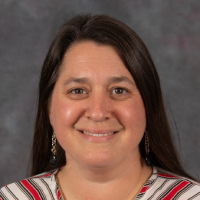 Christal Wintersmith
Biomedical Engineering
Graduate Students Affairs Officer
Christal manages the Biomedical Engineering Graduate Group, advising students and faculty on current and evolving policies and requirements. She is a strong advocate for student growth, wellness, and achievement.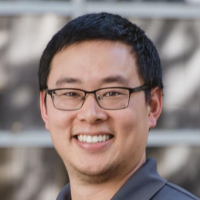 Andrew Yao
Biomedical Engineering
TEAM Laboratory Manager, Molecular Prototyping, Bioinnovation and Teaching Lab
Andrew has a very multifaceted role, managing the Molecular Prototyping and BioInnovation Lab, which provides ~500 undergraduates students with interdisciplinary hands-on laboratory experiences each year. He also works on an HHMI funded Inclusive Excellence project to help increase equity and inclusion at UC Davis, and studies how to reengineer gene regulatory networks in cartilaginous tissues. Including this, Andrew also manage keys in the Biomedical Engineering Department.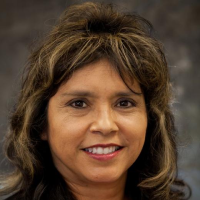 Lisa Zaragoza
Biomedical Engineering
Financial Analyst
Some of Lisa's responsibilities include financial, extramural and budgetary analysis, account management for professors, policy compliance, training and continual work on business process improvement.