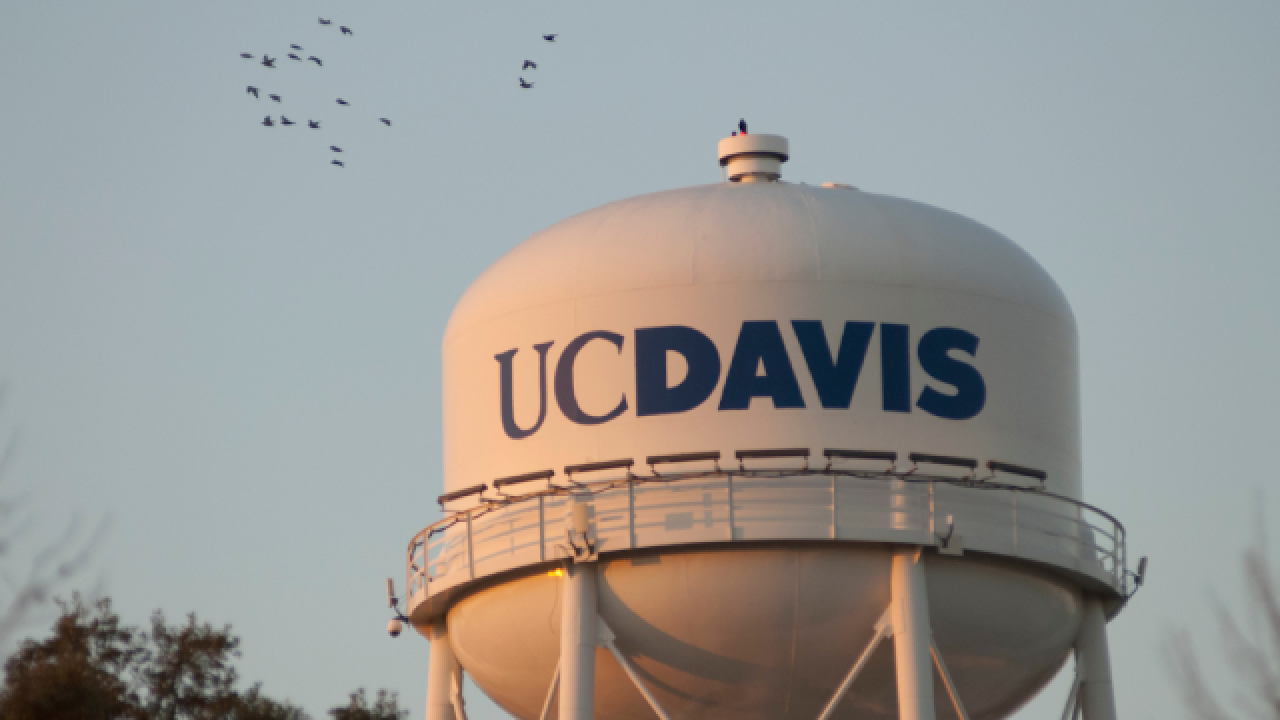 Location
Shield's Library Courtyard
Join us to celebrate the 2022 Outstanding Faculty Award winners, Best Teaching Award recipients, new faculty and all college faculty who received awards in the 2021-2022 year. Hors d'oeuvres, beer and wine will be served.
Date: Wednesday, September 28
Time: 4:30-6:00 p.m.
Location: Shields Library Courtyard
All are welcome! To ensure we have sufficient food and supplies for all in-person attendees, please RSVP by Tuesday, September 20 [here].
Questions? Please contact us at engineeringevents@ucdavis.edu or 530-754-9666.
Tags