All faculty interested in applying for external awards or society membership elevation (senior or distinguished member, fellow status) can reach out to our faculty awards coordinator Dr. Constanze Ditterich. She is available to work with you, identify award opportunities and help with all aspects of the application process. You can also reach out to any member of the faculty awards committee.
 
Pre-application

• Review guidelines
• Check eligibility
• Liaison between faculty and the awarding institutions.
• You have a question; we will find an answer.
• Provide historic/analytical data to let you connect with faculty who has won the award before or is prominent in the awarding institution.

During application

• Coordinate and manage the nomination
• Collect supporting documentation (reference letters, CVs, required signatures)
• Provide writing support: drafting, editing, fill out forms
• Assemble and submit nomination packages online and on time!

Post-application

• Track submission status
• Provide additional information to the award-granting institution, if necessary
• Annually update carryover submissions
How do awards benefit you?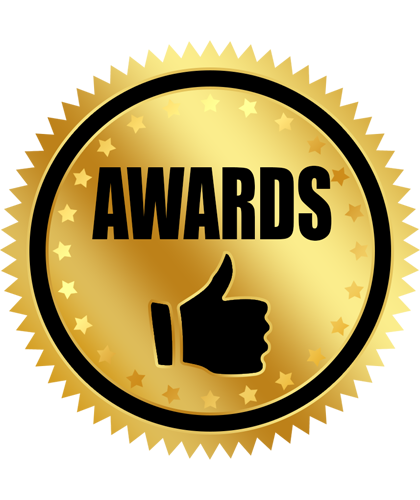 Increase your visibility and recognition among colleagues and peers. Increase chances of networking and collaborating.
Exclusive access to member-only benefits (nomination and reference privileges)
Boost your career, as awards are part of your CV and merit promotion package
Enhance department, college and university reputation
Find out more about the recognition and awards your colleagues in engineering have received.